Information for Educators
Is the next UWC student sitting in your class?
As an educator, you probably know students who might be an ideal match for UWC. Students who seek challenges, who are idealistic, who want to make positive changes in the world, and maybe are already doing so.
This might be the student that is constantly asking questions and positively challenging the status quo. It might be the student who is deep in science studies, trying to find solutions for climate change. Maybe it is the student who started a community initiative to solve a problem in your local area.
We look for students who are:
Ambitious to change the world for the better
Tenacious in finding solutions to society's biggest problems
Resilient in the face of deadlines and setbacks
Idealistic, but willing to listen
Curious about other cultures and perspectives, and the world around them
Can you help us find these students and give them the opportunity to complete their high school at a UWC?
One of our greatest achievements as educators is to help our students onto the right path. Could their next step be a UWC school?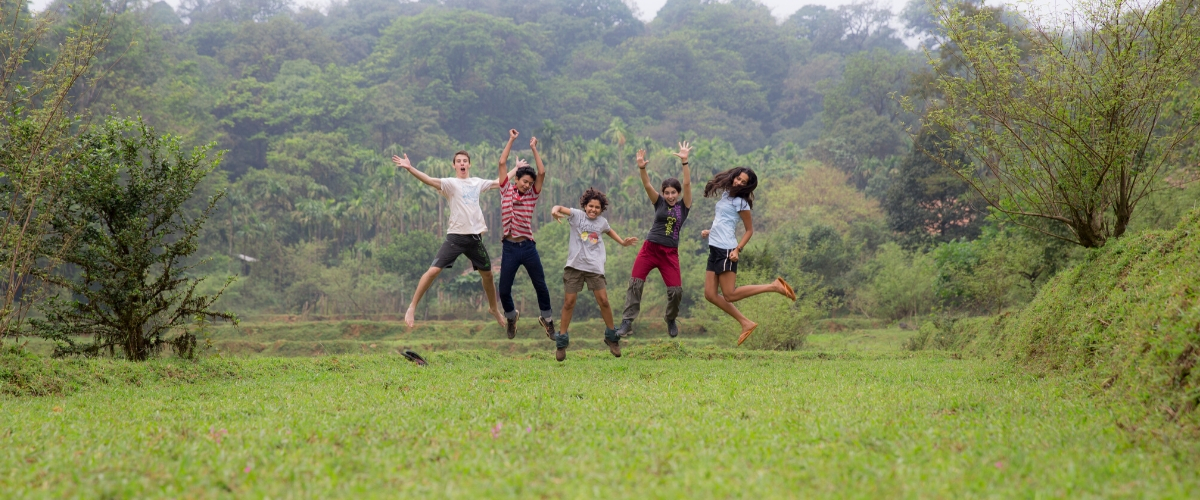 What UWC can offer your students
UWC schools equip driven students with the tools and confidence to change the world.
We're a community of 18 schools on four continents, united by a desire to achieve sustainability and peace through education.
We encourage students to absorb new ideas and perspectives and empower them to tackle issues in their communities and beyond.
We believe in deliberate diversity as a strength students can learn from. They share their UWC experience with other students from all over the world, bringing with them different backgrounds, different perspectives and different ideas.
More than 80% of our IB Diploma students receive scholarships to pay their tuition in part, or in full, because we believe all young people should have access to a high-quality education, regardless of their socio-economic background.
A UWC education may not fit every student. But for many, it's life-changing. And you may already know someone who'll benefit.
For more on how to identify the perfect UWC student, go to "Why suggest UWC to your students".
A learning experience - for everyone
UWC students are inspired to create community projects and participate in outreach activities. They're also pushed to greater heights by an International Baccalaureate Diploma education that offers them a strong foundation in many subjects, while teaching them skills such as research, time-management, working in a team, and being able to think critically.
But it's not just the students that learn in this diverse, challenging, yet welcoming environment. It's also the teachers.
Find out how the UWC experience helps everyone to develop different approaches and see the world differently: "What are UWC teachers learning in school?"
What we've discovered along the way
The power of a diverse community is that it opens us up to new thinking. Our teachers and staff have learned so much from the amazing young people that attend our schools around the world.
You can find a few of our thoughts and observations on our Education Blog.
Join the movement
UWC wouldn't work without its talented, committed and supportive educators.
If you like the sound of UWC, and want to work or volunteer at one of our schools or colleges, please visit our website to find out about current opportunities.